It's always been more than just a helmet thing, or a simple bike or snow thing. It's about the ride.
Specifically, your ride. Giro exists to enhance your connection to the ride, and the feelings it brings to life. The sense
of freedom and adventure. The desire to win. The joy of living well. From that first day 30 years ago
when Jim Gentes opened our doors to the world, we've been on a mission to make sure that riding is the best part of a great
life. Along the way Giro learned a great deal, created some notable products, endured some mistakes, pushed
ourselves and our competitors to go further, and made friends across continents and generations.
EMPIRE E70 W KNIT - The women's-specific Empire™ E70 W Knit features our new engineered Xnetic™ Knit upper, which offers unparalleled comfort and breathability.
EMPIRE™ W VR90 - The Empire™ W VR90 is our lightest and most comfortable option for women who demand performance on the trails.
AMBIENT™ TOE COVER - The Ambient™ Toe Cover utilizes a wind- and water-resistant neoprene backed with anti-microbial X-Static® AGrid™ thermal fleece to insulate your toes against cold, wind and chill.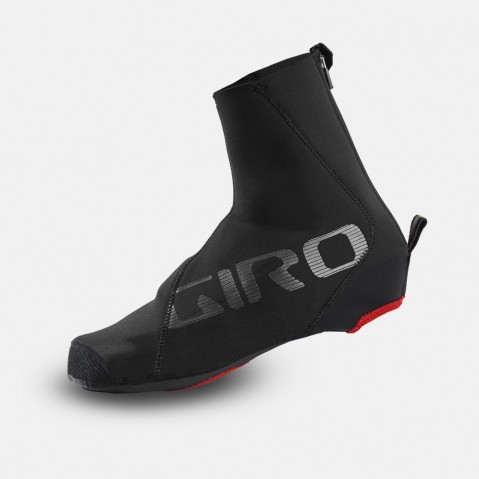 PROOF WINTER SHOE COVER - The water- and wind-resistant neoprene exterior of the Proof™ shoe covers are optimized with Flex Zones in key areas, engineered from a super stretch neoprene.